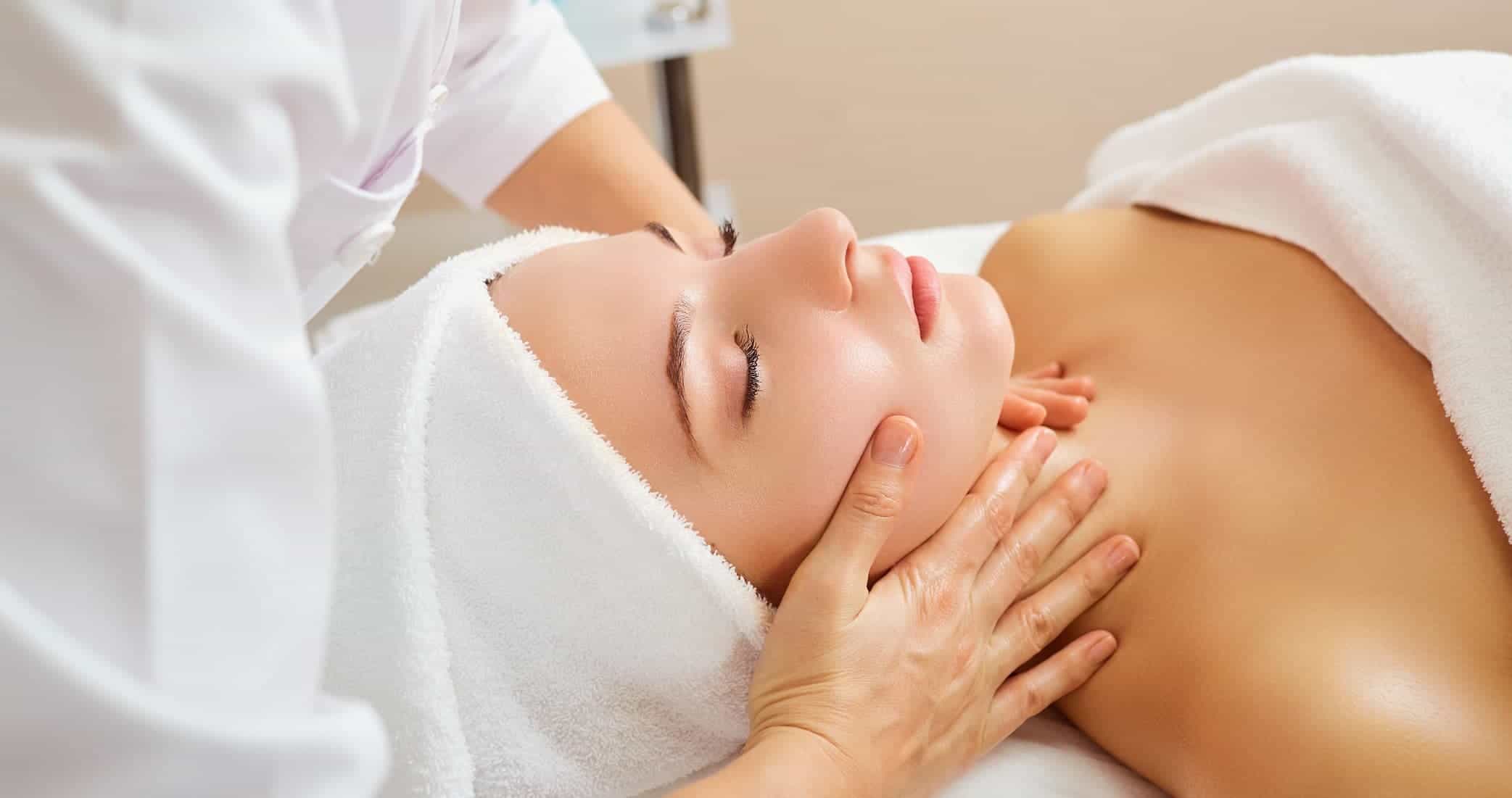 banner-needling-500
Best Dermatologist In Rewari. You Can Trust.
banner-needling-500
Acne & Scar Treatment In Rewari
banner-needling-500
Result-Oriented Skin Treatments
banner-needling-500
Quality Care With Latest Technology
Certified Dermatologist Committed to Excellence
SQIN CLINIC – Best Skin Laser, Cosmetic Surgery , Aesthetic, Hair & Hair Transplant Clinic in Rewari providing one-stop solution for all skin, hair, nail and cosmetic problems in Rewari with innovative technique and latest FDA approved advance laser machines.
All Your Skin Needs at One Place
Dermatologists are skin care doctors who have expertise in the care of normal skin, and in the diagnosis and treatment of diseases of the skin, hair, and nails.
Cosmetic dermatology is a specialised field of dermatology that focuses on procedures that improve appearance of the skin, particularly on the face and neck
The goal of cosmetic surgery is to improve a person's appearance, self-esteem and self-confidence. Cosmetic surgery can be performed on any part of the face and body.
Book an Appointment & You're Done!
Looking for the best Dermatologist and skin care specialist in rewari without a long waiting time?
Simply reserve a time slot, walk in at the appointed time and get prioritized treatments at no extra cost.
Rewari's #1 Dermatologist and Skin Care Specialist.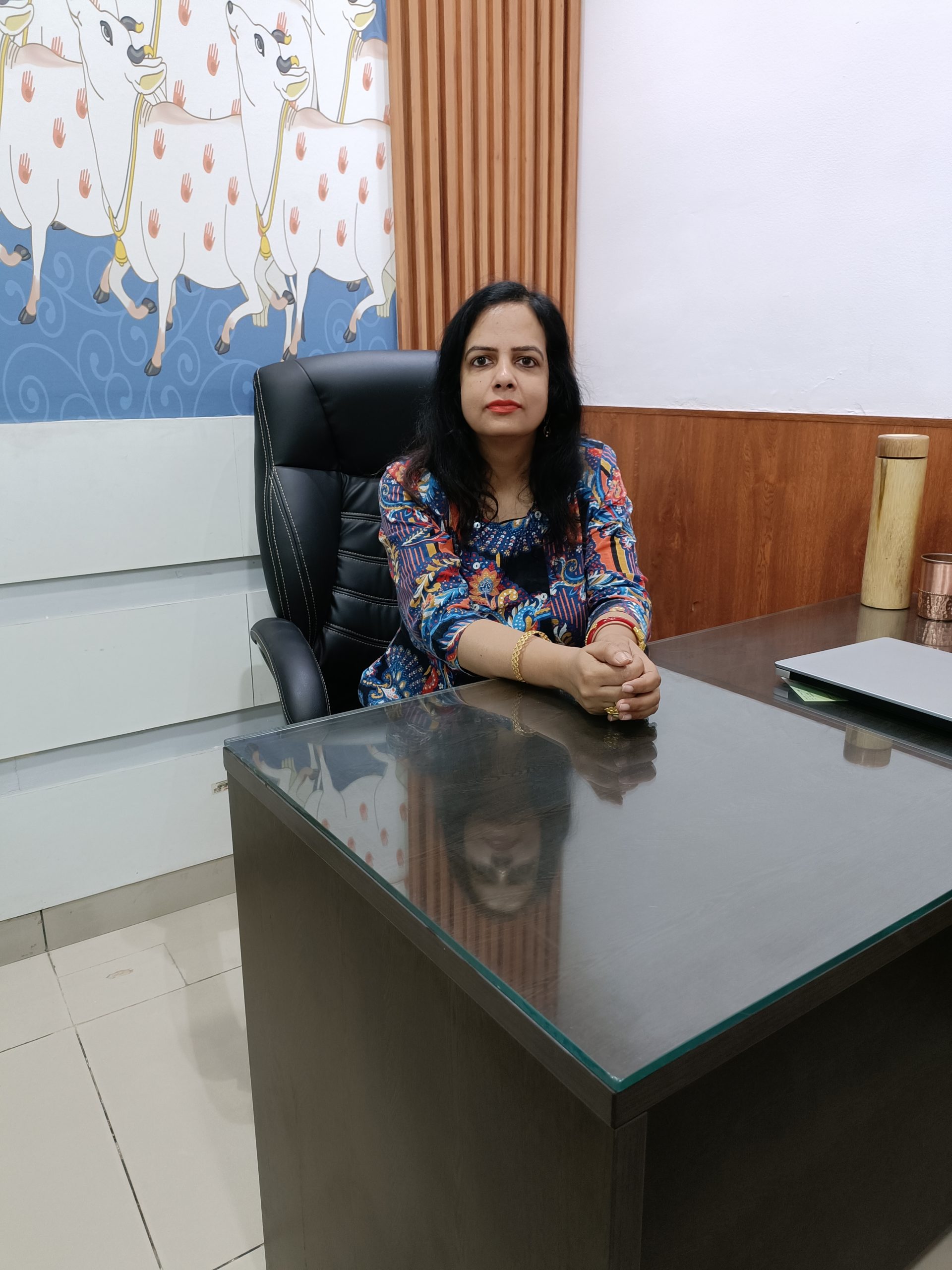 Dr. Smita Kashyap is a MBBS MD Dermatologist in Rewari in practice from 15+ years now. She is a certified Dermatologist for Skin treatments in India. She is reputed to be the best dermatologist in Rewari for skin, laser, cosmetic surgery, hair, nail & hair transplant. She is regularly invited at various national, international forums to conduct workshops and deliver key note lectures and host many online webinars.
I have taken acne treatment from Dr Smita kshyap...I really get good treatment...She hv frndly nature and value most treatment
Best treatment provided in Rewari area. I had taken treatment from various clinics, but someone suggest me for this clinic and i am satisfied with the results. Client satisfaction is their top priority.
She is excellent doctor for Malsama and acne treatment and Hair fall ...and Hair transplant also got best results.
Schedule a Virtual Appointment